Our core expertise is in design and testing of embedded control system software using MATLAB/Simulink/Stateflow, Hardware in the Loop (HIL) technology, DSpace tools, NI (LabVIEW), C/C++, Python languages, CANape, CANalyzer, GIT, ClearCase software tools.
Finite element analysis (FEA) is a computerized method for modeling and predicting how a product reacts to real-world forces, vibration, heat, fluid flow, and other physical effects.
From capturing the data, analyzing the data with state of art data analytics software tools, to decisions made, Servotech is here to support you through each step that will lead to smart business decisions.
We have extensive experience in all state of art HIL field (including DSpace and NI). In addition, we have our own HIL tools we use in training and projects.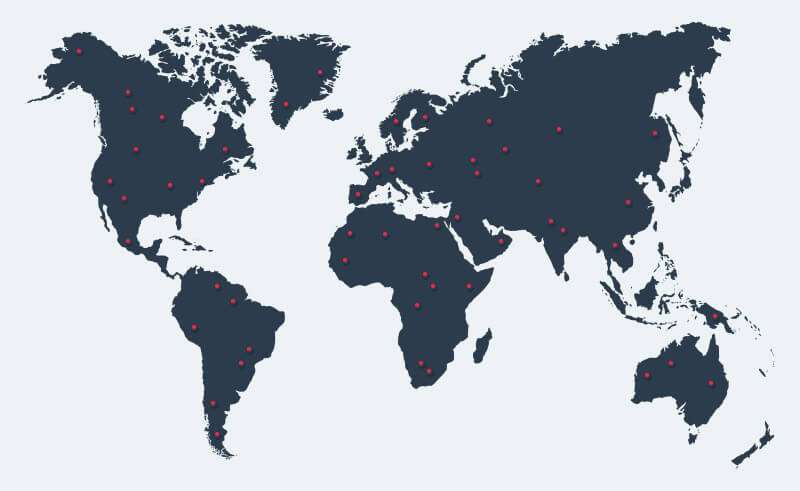 No matter where your company is located, we are able to help you out with your engineering needs.
Talent Acquisition
Learn more about our unique talent acquisition and Growth process.